Connected the ColorMunki Photo or ColorMunki Design hardware but the device shows No Connected in the software.  This is usually caused by an issue with the device driver used to communicate between the hardware and the software not installing properly.
Go to the Start command > Control Panel > Device manager

The images below may not be the same as your computer setup is showing, in other words the view may be set differently. If you are viewing by Category your page will look like this and you need to select Hardware and Sound.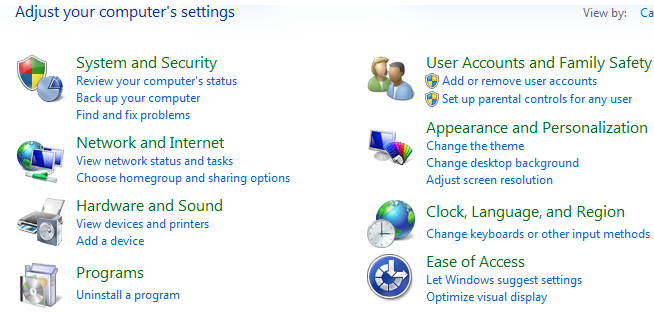 From here you need to select Device manager under Devices and Printers.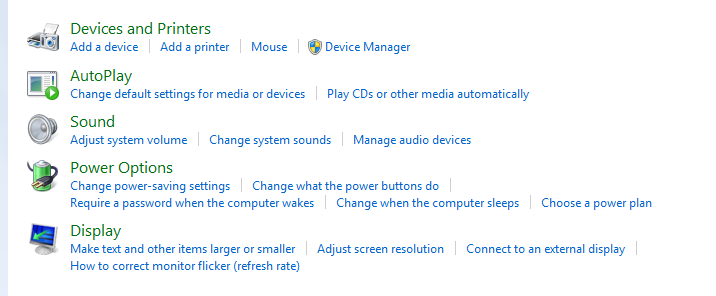 **It may be easier to navigate through your options in Control Panel by changing the view to "View = small icons" which will give you a detailed list of all these settings so you can locate Device Manager easier. The options you will have are Category, Large Icons, or Small Icons. Small icons provides users with a more detailed list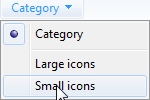 From the Category view simply select Device manager.


Locate the X-Rite Device on the right side of your screen and expand it by clicking with your mouse to show you the ColorMunki hardware.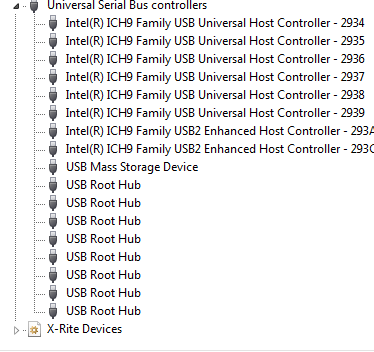 You should not see any stop sign or yield sign next to the ColorMunki icon like the image below, if you do click the ColorMunki to highlight -> right click -> Update Driver Software.



Search for the updated driver software automatically.



Once that completes simply say okay and exit out of the device manager screen. Open your ColorMunki software and you should be able to connect your device to the software now.